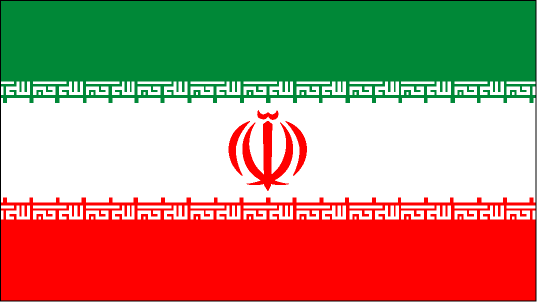 Tehran, Iran, Jul. 03 – A top Iranian legislator warned on Saturday that Iran would destroy Tel Aviv if Israel "made the mistake" of attacking Iran.

Mohammad Karami Raad, member of the Parliament's National Security and Foreign Policy Commission, said: "If Israel embarks on committing a mistake against us, we will destroy Tel Aviv and Israel will have from 2 to 3 million refugees in the very first moment". His remarks were carried by the state-run news agency Fars.

Highlighting Iran's missile power Karami Raad went onto say: "The world is now aware that the Islamic Republic of Iran is a big missile power in the Middle-East region and we are ready to confront any kind of aggression."

Iran has repeatedly warned that if it is attacked by the US or Israel then it will attack 32 American bases in the Middle East and will close the Strait of Hormuz off its southern shores. The Strait of Hormuz, the entrance to the strategic Persian Gulf waterway, is a major oil shipping route. A major part of the world's energy supply passes through the waterway.

Earlier this week, Iran's Islamic Revolutionary Guards Corps (IRGC) said it test-fired a number of different newly developed missiles.
Source: Iran Focus


Read more: Terminal X http://www.terminalx.org/#ixzz1R5ArJQ4X