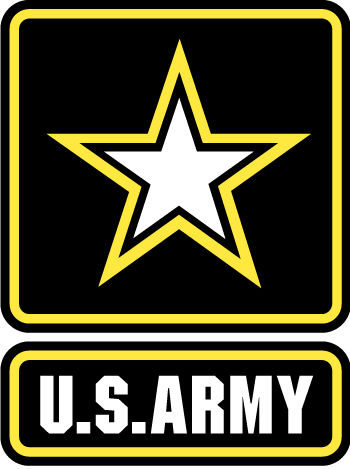 Azerbaijan Business Centre
Baku, Fineko/abc.az: Part of the rescue from the U.S. super-default on its obligations was the recognition that America can't afford no longer to finance its army.
The agreement between the leaders of the Democratic and Republican parties in Congress, announced by U.S. President Barack Obama, implies an increase of the national debt limit by $2.1 trillion from current $14.29 trillion.
In parallel, U.S. government's spending must be reduced by $2.5 trillion in two phases during 10 years. Today, the U.S. Congress is expected to approve the increase in the debt limit to avoid defaulting on 2 August.
Then on 23 November it is planned to approve the first stage of the budgetary saving by $1 trillion and on 23 December the second phase by $1.5 trillion. The basis of expenditure reduction is cutting of defense spending by $350 million.
At the same time President Obama managed to defend spending on social sector and health care, including for older people.
"The document has not been signed yet, but it ensures that there will not be default for 8-12 months," said President Obama said, announcing the new debt consensus.
Nevertheless, having lost the ability to repay the $17-trillion debt, the U.S. still has a possibility to help the elderly, but is no longer able to be on the defensive in previous scale.